VTX & VRX combopacks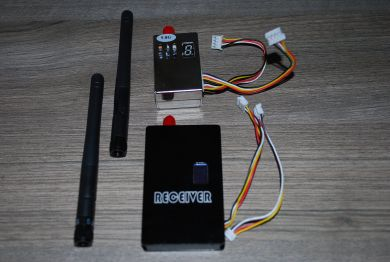 Notice: The use and operation of FPV products in Europe and other countries may require an
amateur/ham radio license, and some countries may forbid its use entirely. It is the responsibility
of the purchaser to ensure that the use of this product meets the requirements imposed by your
government's rules and regulations for RF devices. Do not purchase this product if you are unsure
of the government requirements or are not able to comply with them.

E-store International cannot be held responsible for your actions if you purchase
and/or use this product in violation of your government's regulations.